This is me, Jurate of  JuratePhotography. The girl behind the camera.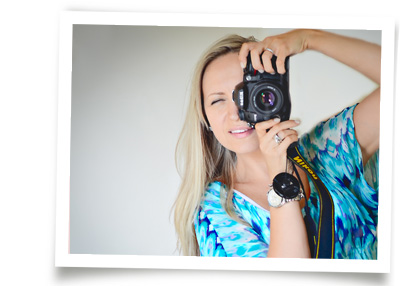 One of the first questions I hear when I first meet people is " how do you pronounce your name?"  Well,  it is pronounced as You-rah-teh, but do not worry, I respond to pretty much every pronunciation there is  – I heard them all !
I was born and raised in Lithuania. Small beautiful country in the center of Europe.  For the past 15 years I have  been living in Massachusetts and made my home here.
I am a wife to a wonderful husband and mother to two most amazing little boys . They sure showed me the importance of capturing those fleeting moments of life. My family inspires me every day.
I have masters degree in Business.
I speak 4 languages and can sure roll my R's
I love coffee,  New England Fall, tall boots , all things Nikon and curl up on the couch with a good book. Not necessarily in that order

I am a natural light modern portrait and lifestyle photographer. I educated myself through workshops, endless nights of reading, studying and years of practice. It is my passion, my creative outlet.
I love capturing real moments and  timeless classic portraits with modern touch. I love bright bold colors, images  of laughter, joy, love, connection,  happiness.  Take a look at my portfolio or recent work on my blog and see what my photos are all about. I absolutely  love what I do and I hope it shows in my work !
Thanks for stopping by and hope to hear from you soon !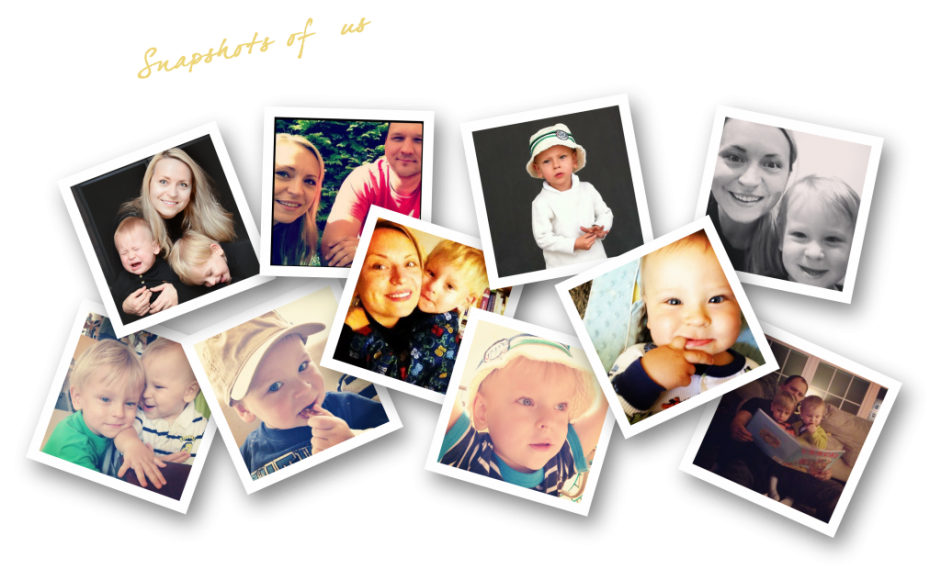 Professional Photographers of America