As a rule, every season, I wait till the last second, after all my clients sessions are done, to get my own boys photos done and rush to get that card designed and printed and sent out  to family and friends as well as clients. Even though beautiful foliage is usually gone by then and the weather is  unpredictable and cold , we somehow manage to pull it all together. This year we had unusually warm Fall so we lucked out in that respect!  It is so worth it though, as I love capturing my boys and see their growth through our holiday cards. My boys LOVE opening our Christmas decoration boxes each year and seeing all previous years cards and going through them.  Seeing them getting excited about it, makes it even more special for me.
Please make sure to check out our previous years holiday cards shoots. Here is YEAR 2014 session , here is YEAR 2015 photo session  and her is LAST YEAR 2016.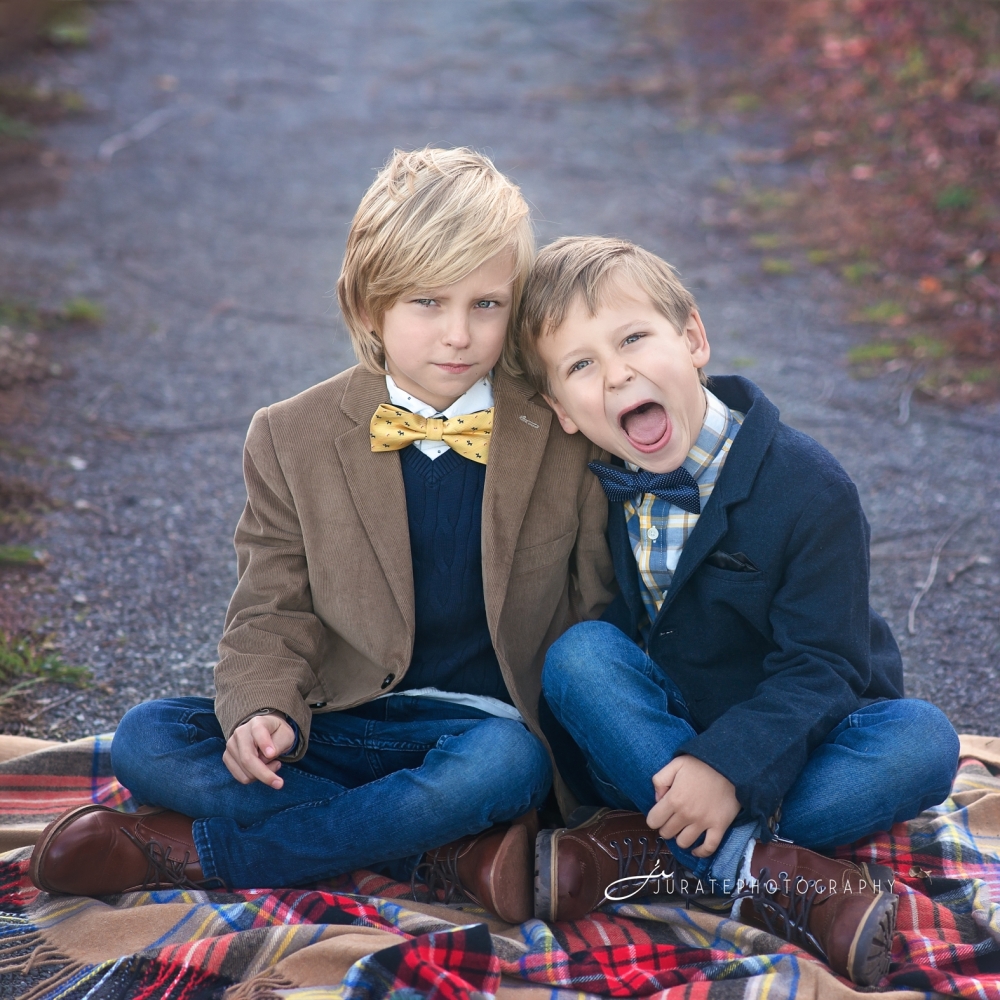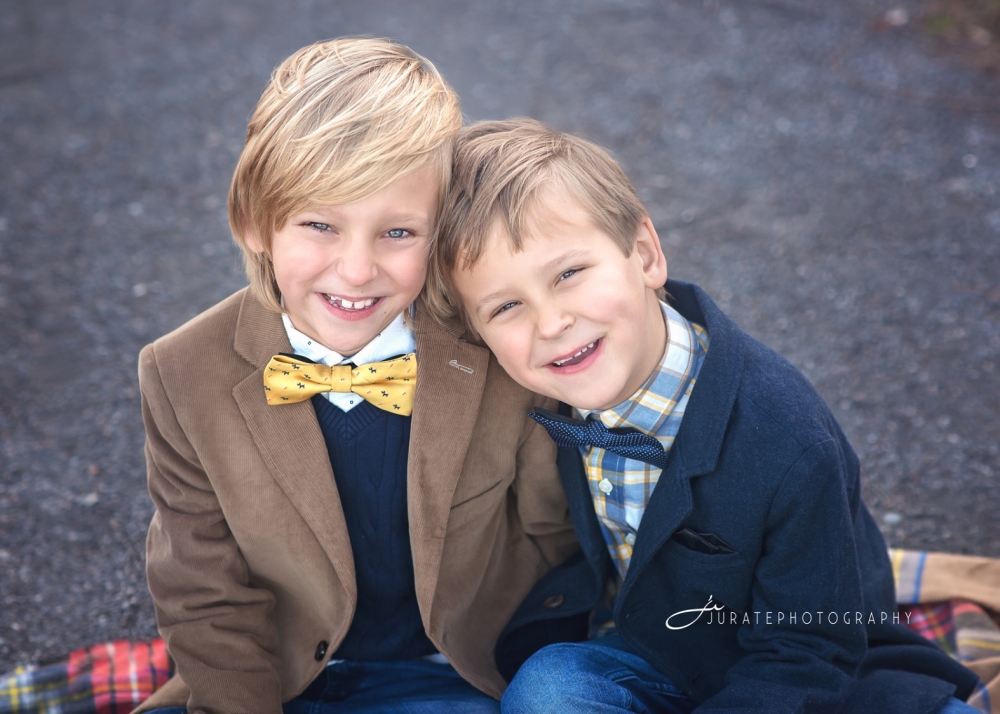 I hope you enjoyed this blog post and images! If you would like your family's, children, newborn images captured like this and would like to receive more information –
please email me info@juratephotography.com or call (978)795-4075
Jurate Photography is natural-light on location photographer located in Acton, MA who specializes in Newborn, Maternity, Children and Family photography
serving metro west Boston  including but not limited to Acton, Concord, Westford, Chelmsford, Littleton, Carlisle, Bedford, Lexington, Maynard, Sudbury, Lincoln, Wayland, Weston.