Quite a few personal projects I have on my list to work on this year . Besides weekly Project 52 , I will be doing monthly circle  with a group of fellow photographers I met while doing a workshop. We all come from different places, some are in business and some are hobbyist, but what we  have in common is the love for photography and want to push ourselves to improve and be more creative. For the whole 2014  we want to study light together, and our first monthly post is about  WINDOW LIGHT….
Here is my contribution to this month's window light images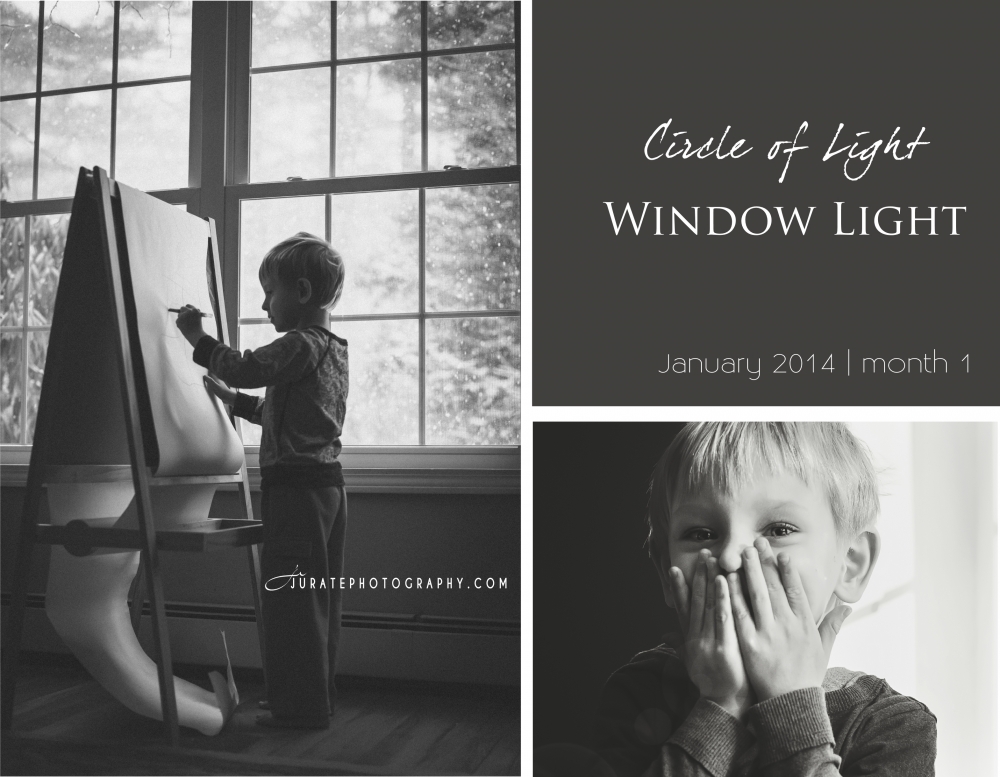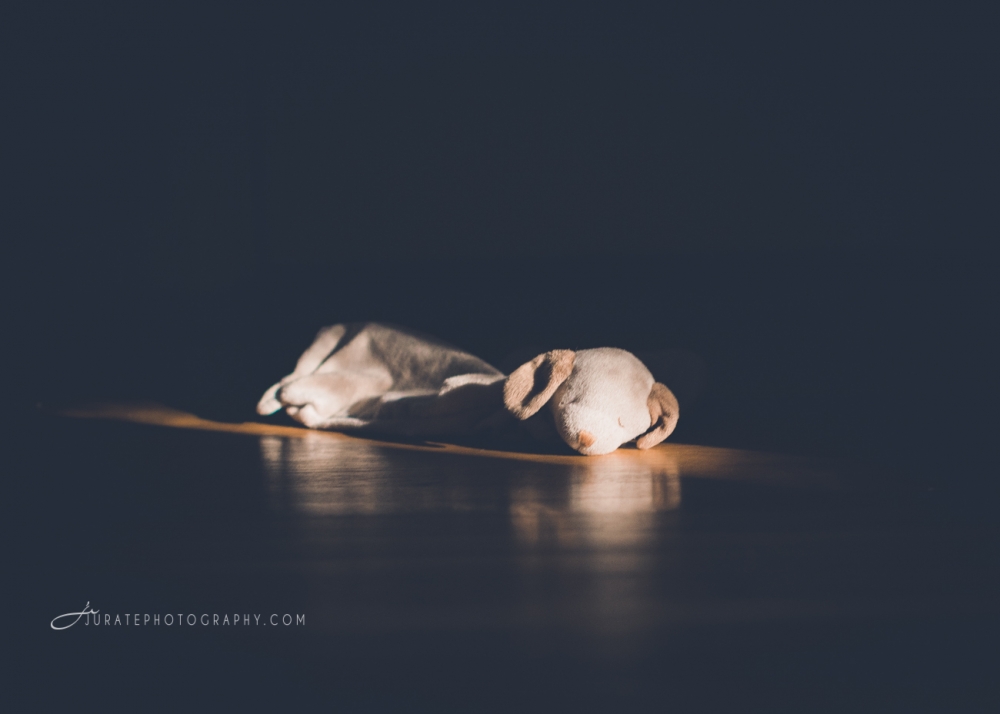 Also make sure to follow the circle and check out the work of my friends. Next up is Julie Megnia  with her amazing work at Julie Megnia Photography.